Pesach 2022 - April 15-23
Here are 6 reasons why Kosher Travelers Pesach programs are super family friendly…
Gourmet Cuisine – Glatt, No Kitniyot
Private Family or Community Seder
Teen & Kids Clubs with counselors (in english)
Excellent Scholars, Speakers and Hosts

Organized Day Tours & Tiyulim

Daily Entertainment for Kids & Adults
Kosher Travelers Scholars in Residence
Rabbi Zev Shandalov - Ramat Rachel
Rav Moshe Taragin - Ramada Netanya
Rabbi Shmuel Goldin - Nof Ginosar
Rabbi Dr Labl Wolf - Hacienda Forestview
Rabbi David Lapin - Rhodes Greece
Message from Kosher Travelers
To uphold the highest degree of safety for all our guests, the Hotel Management and Kosher Travelers in line with the Ministry of Health protocols will not allow anyone to enter the hotels that is not the bearer of a Vaccination certificate. In addition, children will require a clean covid test within 72 hours of check-in and ongoing enforcement measures will be in place at the hotel entrance.
Kosher traveler programs are a great way to enjoy Pesach as a family in Israel. They have great evening activities, lectures, delicious food and high quality customer service. I've enjoyed their programs with my family.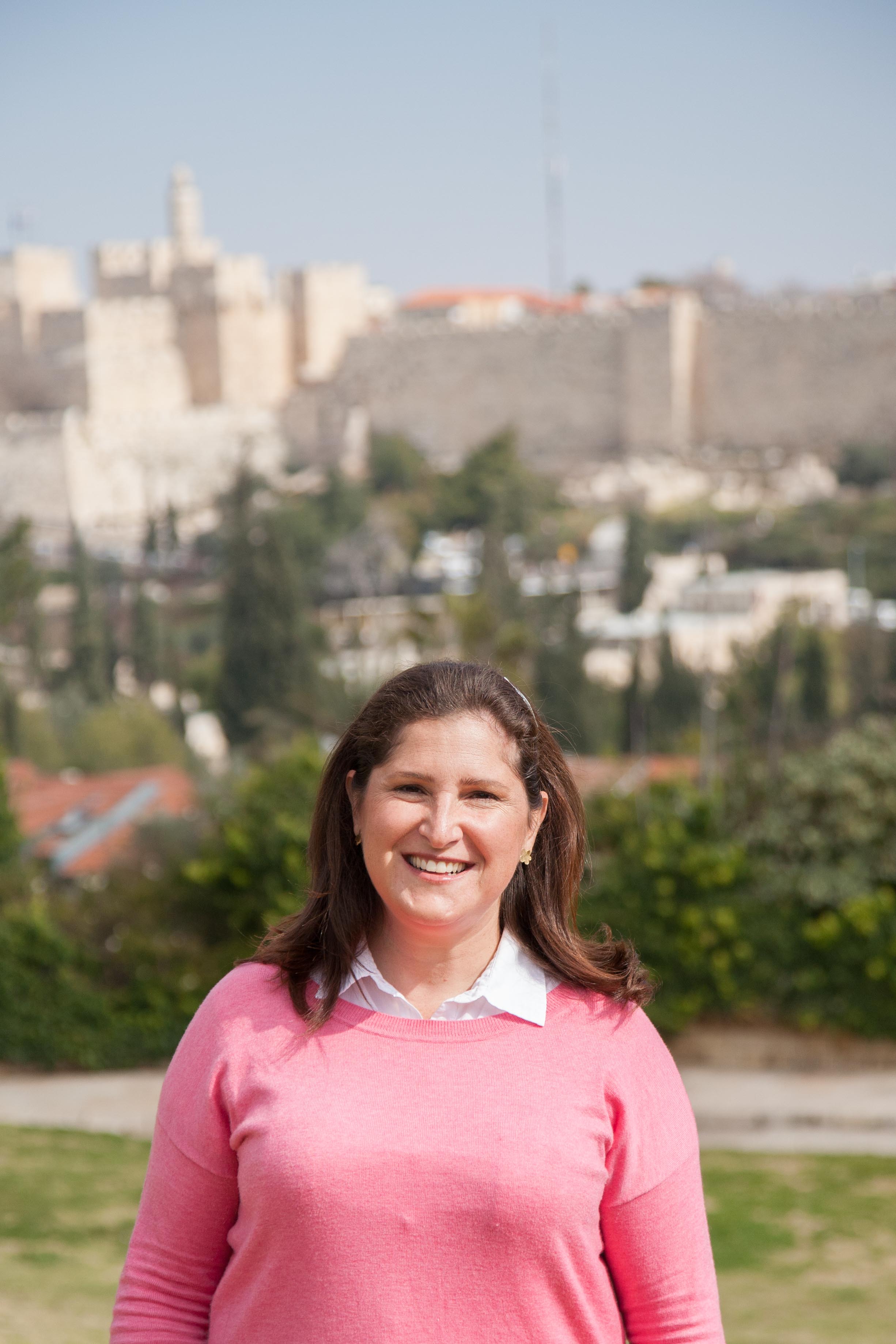 Founder & FUN Expert, Fun In Jerusalem
Kosher Travelers Pesach Programs
We would be happy to send you pricing and scheduling information. Please check off all the hotels you are interested in...
Kosher Travelers Pesach Programs
By submitting this form you agree to receive communication from Kosher Travelers & Fun In Jerusalem.